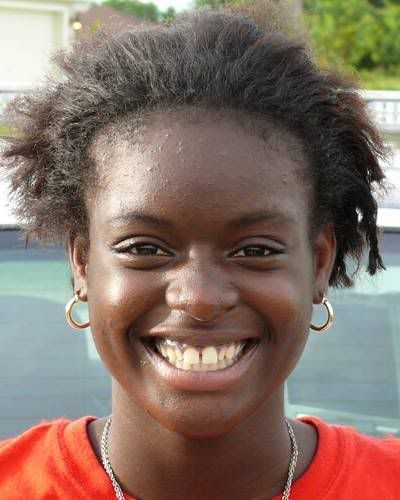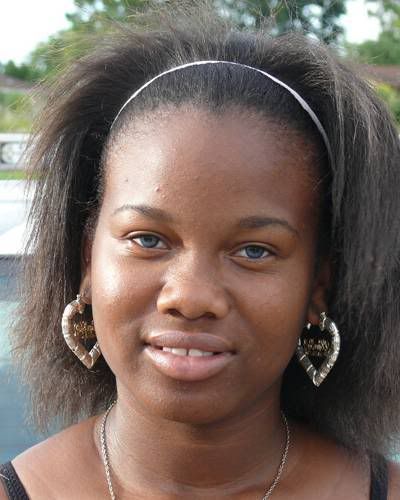 Tiasha
and
Safiyah
may be together. They may still be in the local area or they may travel to Broward County, Fort Lauderdale, or Miami, Florida.
ANYONE HAVING INFORMATION SHOULD CONTACT
National Center for Missing & Exploited Children
1-800-843-5678 (1-800-THE-LOST)
Port Saint Lucie Police Department (Florida) 1-772-871-5001
Missing From:
PORT SAINT LUCIE
FL
United States
Tiasha and Safiyah's Missing Kids poster:
Tiasha and Safiyah have the same poster.

Tiasha's description:

DOB: Nov 8, 1993
Missing: Nov 3, 2007
Age Now: 14
Sex: Female
Race: Black
Hair: Brown
Eyes: Brown
Height: 5'2" (157 cm)
Weight: 112 lbs (51 kg)

Safiyah's description:
DOB: Aug 24, 1992
Sex: Female
Race: Black
Hair: Black
Eyes: Gray
Height: 5'6" (168 cm)
Weight: 129 lbs (59 kg)