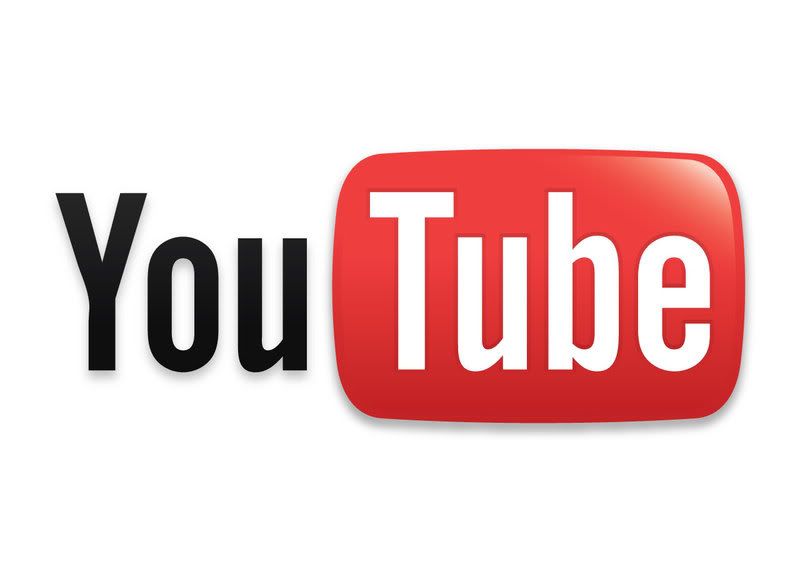 It's been a long time since anything has been posted on this blog. Hopefully, everyone has been clicking on the links I've put on the right for current news.

However, here is a tip I received today in the comment section for this missing child: Jewel Mahavia Strong - Missing Since 5/28/07.

The comment gives some tips on using YouTube as a way to help in a missing person search.

I came across your story from an email forward I received. I have a suggestion that might help locate your daughter. If you have video of her you should post it to you tube. That is another way of getting her more visible. If you dont' have video, make one of the family holding her pictures and begin an email chain - this might help. Thank you.

And thanks to the anonymous commenter who sent it. I hope this helps someone.